Background
ViaStrada assisted the Far North District Council in their component of Northland Transport Alliances' wider application for the Climate Emergency Response Fund (CERF). Using criteria and weightings, projects were ranked by how well they achieve the four CERF objectives:
1.    Is the project part of an urban cycle network?
2.    Does the project improve urban neighbourhood walkability?
3.    Does the project support safer travel to school?
4.    Does the project make public transport more reliable and easier to use?
In the second stage of the project, the scope was narrowed to only focus on potential projects in Kerikeri, as Kaikohe and Kaitaia did not have populations great enough to be considered. The Kerikeri-Waipapa area, with the largest population in the Far North at 8,000 was identified as a high-growth area with a population that will likely reach 10,000 residents soon. Funding for CERF required the population of an urban area to be large, and Kerikeri-Waipapa almost reaches the threshold for a tier 3 urban area (10,000 residents).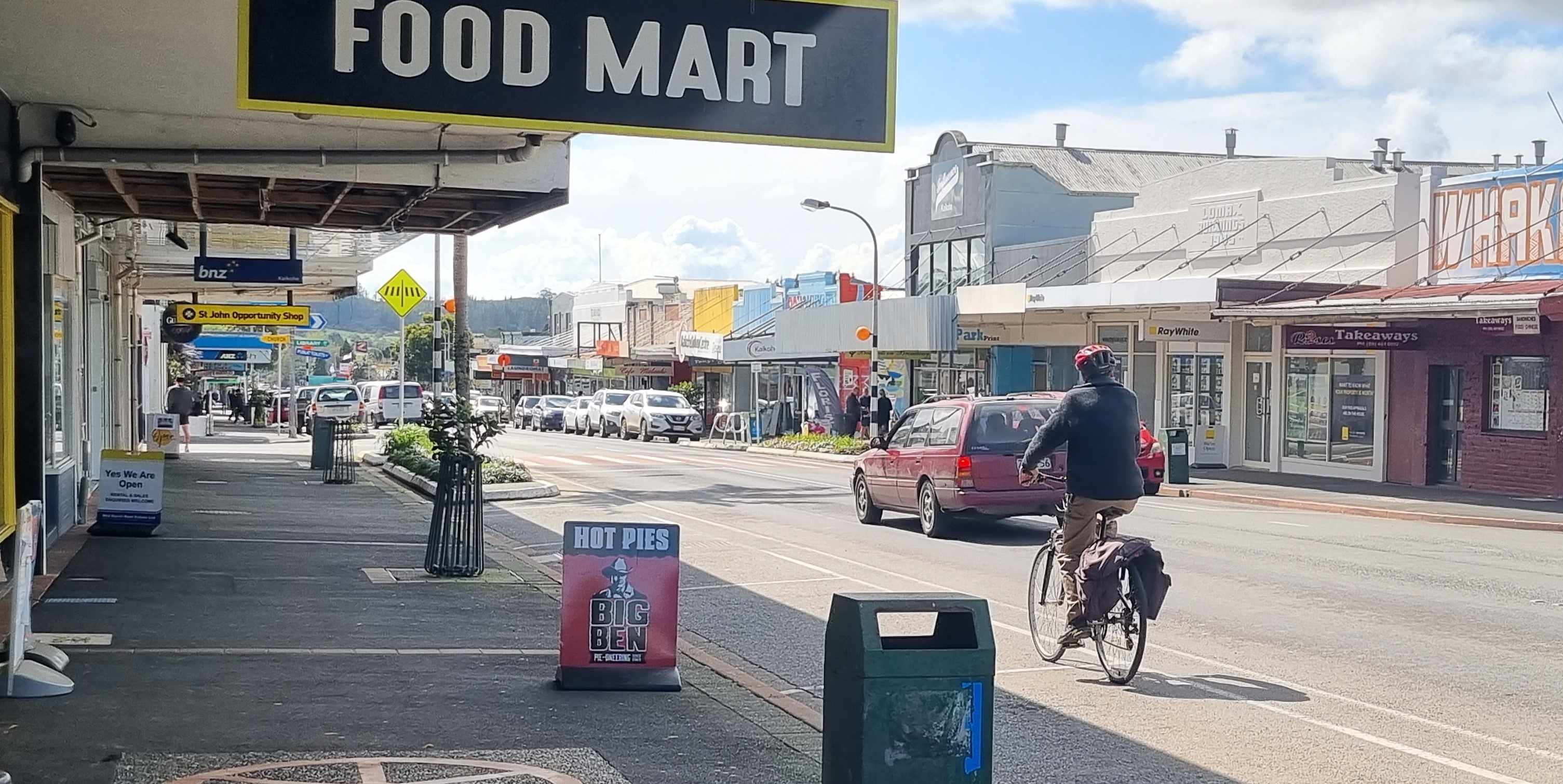 Project Objective
ViaStrada was commissioned to provide information for potential projects in the Far North that relate to the key objectives of Waka Kotahi's Climate Emergency Response Fund (CERF).
Client
Far North District Council and Northland Transport Alliance
Location
Far North District
Deliverable
Active spreadsheet and supplementary memo