Joining ViaStrada
We're a dynamic transport planning and design consultancy; industry leaders in our areas of expertise.
We offer attractive salaries, generous additional allowances for health and wellness, and flexible working conditions to suit applicants. We are also interested in people who may wish to become part-owners in the longer term. We support ongoing professional development of staff (through training, attendance/presentation at conferences, etc) and also encourage staff to be involved in giving back to the industry and community in various ways. We also pride ourselves on our many numerous social activities!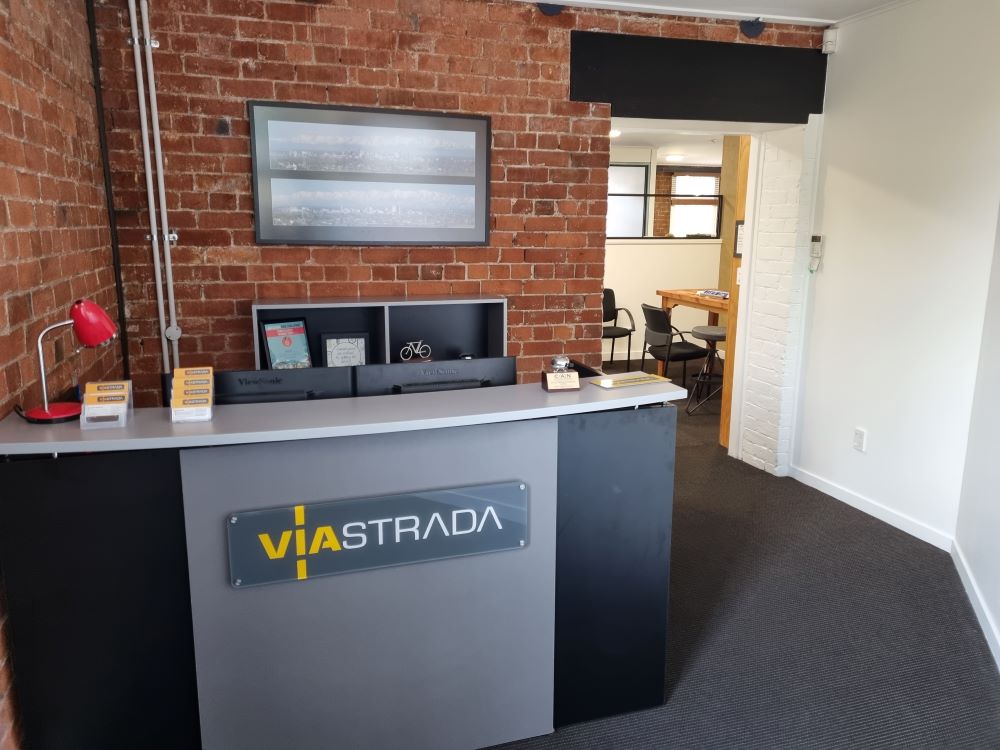 Although our main office is based in Christchurch, we undertake a lot of our work all around New Zealand and are willing to consider remote working scenarios.
Please look at our services to see our areas of expertise and descriptions of recent ViaStrada projects, and browse the rest of our website to see what else we're involved in and passionate about.
Specific vacancies:
Currently we have specific vacancies. If you are interested in a position with us, applicants for ViaStrada positions should provide a cover letter and CV summarising educational, employment, and other community/relevant experience. Please send this information to info@viastrada.nz.