Joining ViaStrada
We don't currently have any vacancies, but when we do, you'll see them here.
We're a dynamic traffic planning and design consultancy; industry leaders in our area of expertise.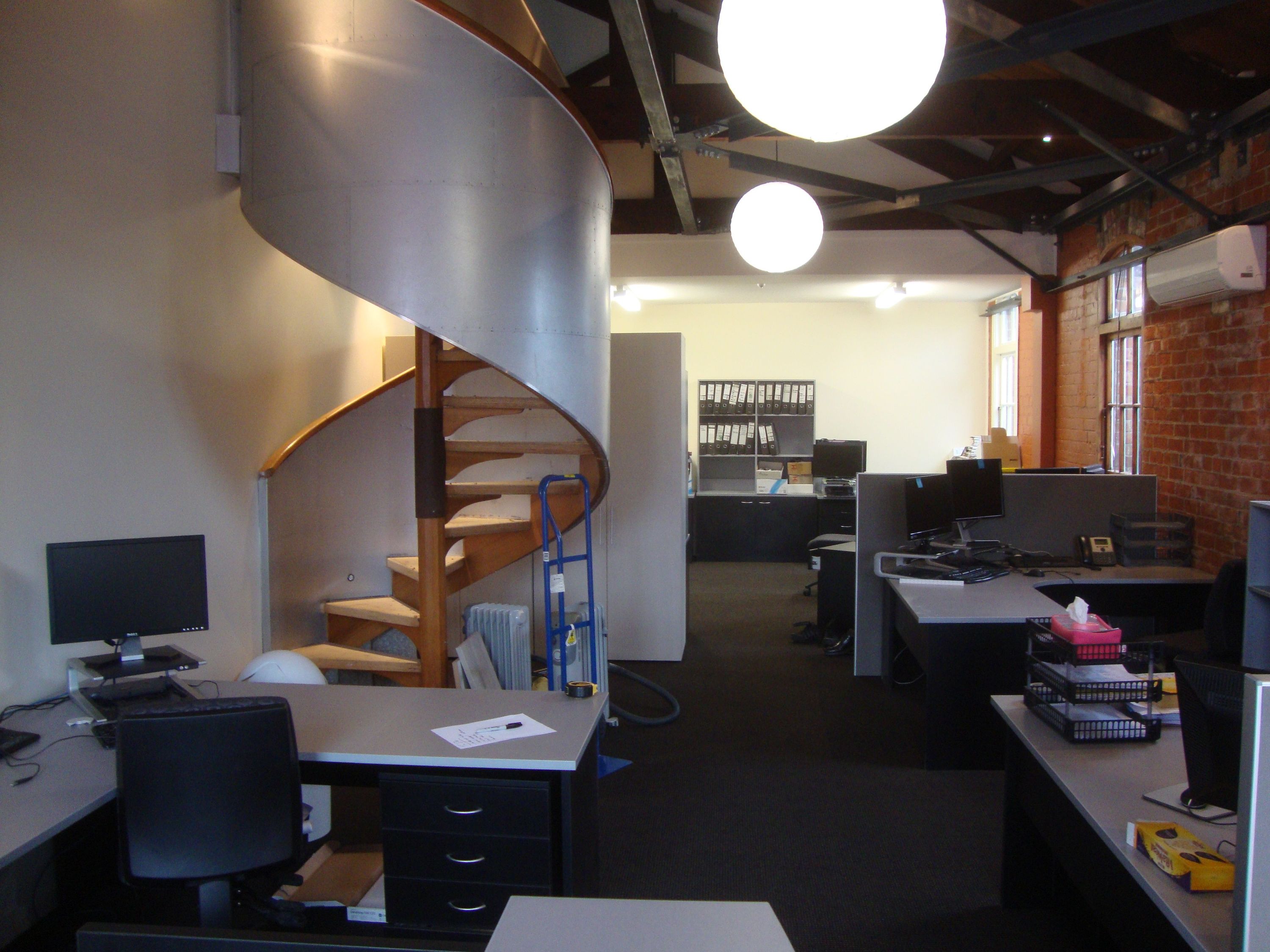 We offer attractive salaries and flexible working conditions to suit applicants. Please see our online portfolio for descriptions of recent ViaStrada projects, look at our services to see our areas of expertise, and browse the rest of our website to see what else we're involved in.