ViaStrada teams up with industry experts to deliver high quality projects. We regularly work with the following partners: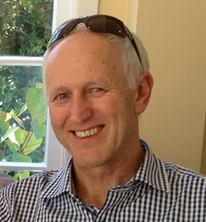 Bill Sissons of Advanced Traffic Solutions has been involved with traffic signals since the late 1980s. He has specialist skills in all aspects of traffic signal design, implementation and operation, and is recognised as a traffic signal/SCATS expert in Australia and New Zealand.  Bill is a designer and innovator, and with his input we can support clients from concept development through to detailed design and implementation of traffic signals.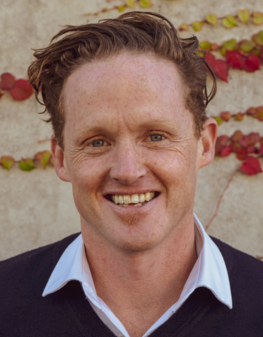 Dave Compton-Moen is the director of DCM Urban, a small team of creative designers and landscape architects. He has been in the industry since the late 90s specialising in urban planning, urban design, and landscape architecture. He has worked on a number of large-scale infrastructure, residential, and public space design projects in New Zealand and Hong Kong. Dave has provided expert evidence before the Environment Court and at council hearings on potential urban design, landscape and visual issues. He is a skilled artist, providing either hand-drawn sketches or computer-generated renderings that assist with public consultation and design development, by helping clients visualise ideas; skills highly beneficial to the design process, particularly for urban development projects where there is keen public interest.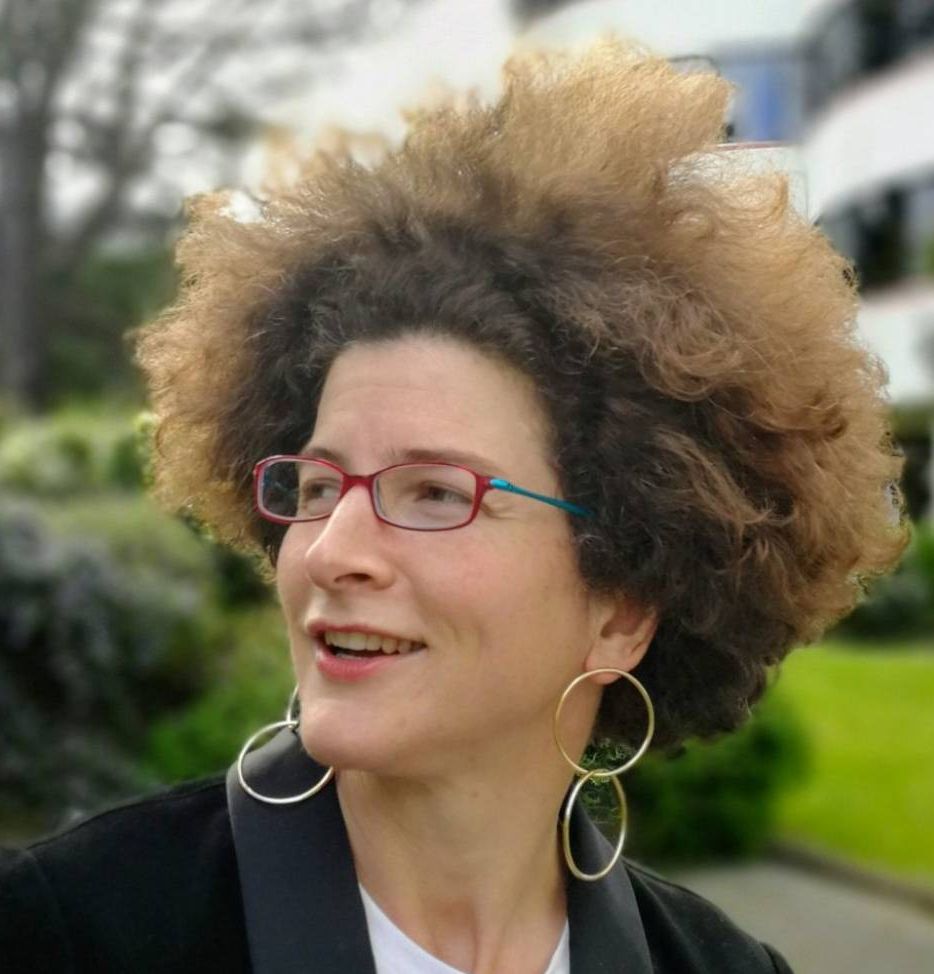 We work with Isabella Cawthorn of Confluence Consulting for workshop facilitation, to build partnerships within road controlling authorities,  and between those authorities and other partners. Isabella has worked on a range of pro-people street-change projects around the country, that employed tactical techniques. She played central roles supporting project owners to find common ground for practical collaboration and successful delivery with their partners.
She is brought in for her extensive experience in designing, preparing, and facilitating workshops, and for advice on how to build collaborative relationships with partners.
We have also been pleased to work on various recent projects with the teams from Stantec, WSP, Abley, Urban Connection, and MRCagney.
ViaStrada is also the NZ representative and reseller for SIDRA SOLUTIONS software products owned by Akçelik and Associates Pty Ltd based in Melbourne.