Jump to the following Year
2007
ViaStrada began trading on 1 May 2007, after the merger of Streets in Sync and Traffix. Streets in Sync, established in August 2004, was involved in general municipal traffic engineering, specialising in the traffic engineering aspects of resource management.
Traffix was started by Axel Wilke and Warren Lloyd on 28 November 2005 and specialised in planning and designing for pedestrians, cyclists and public transport. Traffix also had nationally-recognised expertise in traffic signals. Andrew Macbeth joined Traffix as a director in November 2006.
In May 2007, ViaStrada had 10 technical staff, covering the areas of traffic engineering, transportation planning, and the traffic aspects of resource management.
In September 2007, ViaStrada added town planning to its expertise. In November 2007, project management was added to the skill set.
2008
In January 2008, a CAD & civil design capability was added. The environmental health part of the RMA (e.g. noise assessments) became available.
In May 2008, the Dunedin office was opened. With 20 staff, ViaStrada now has a "critical mass" of people to handle most assignments in planning and transportation.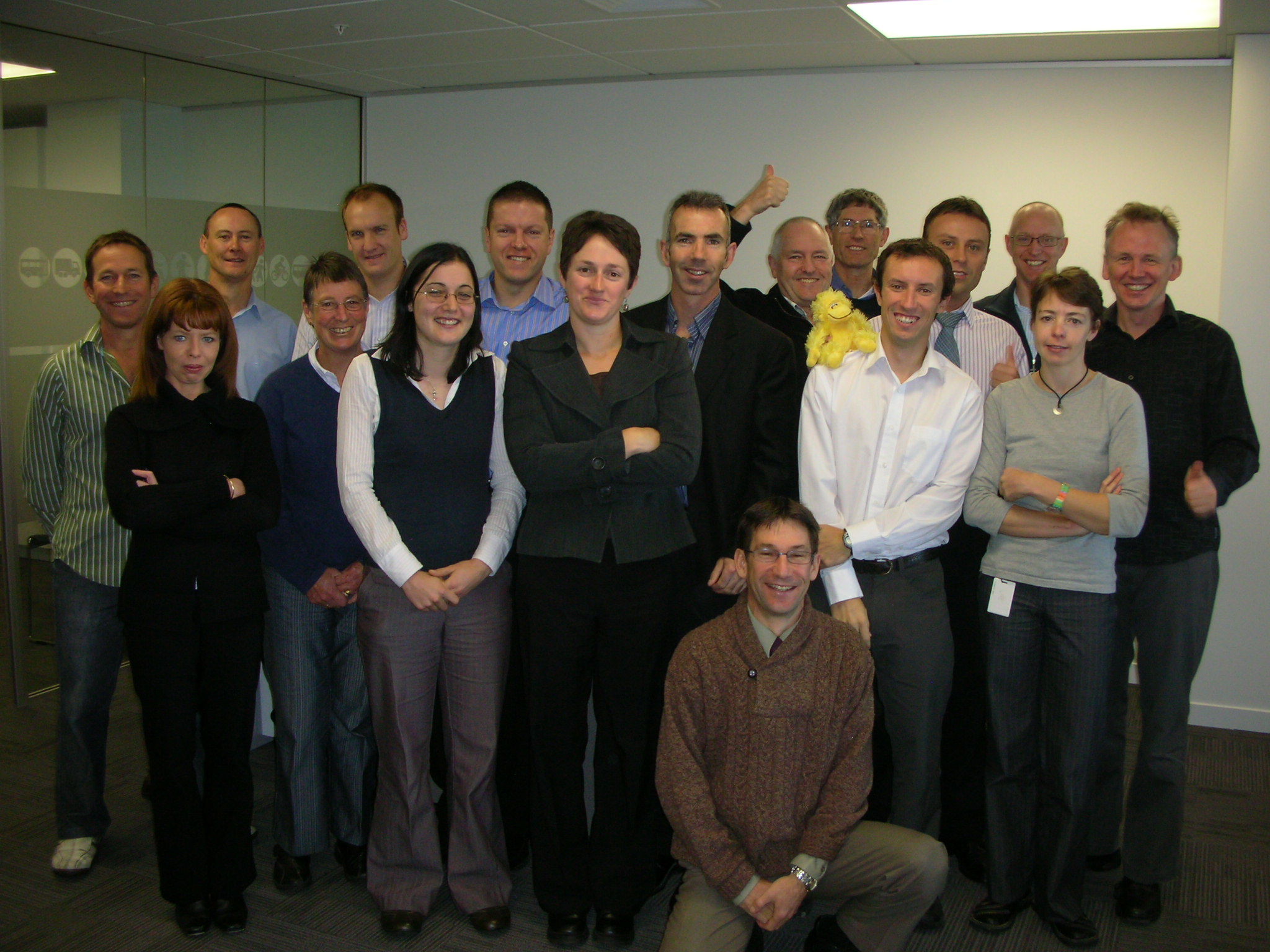 In July 2008, Jeremy Phillips became a director of ViaStrada.
In October 2008, the Auckland office was opened.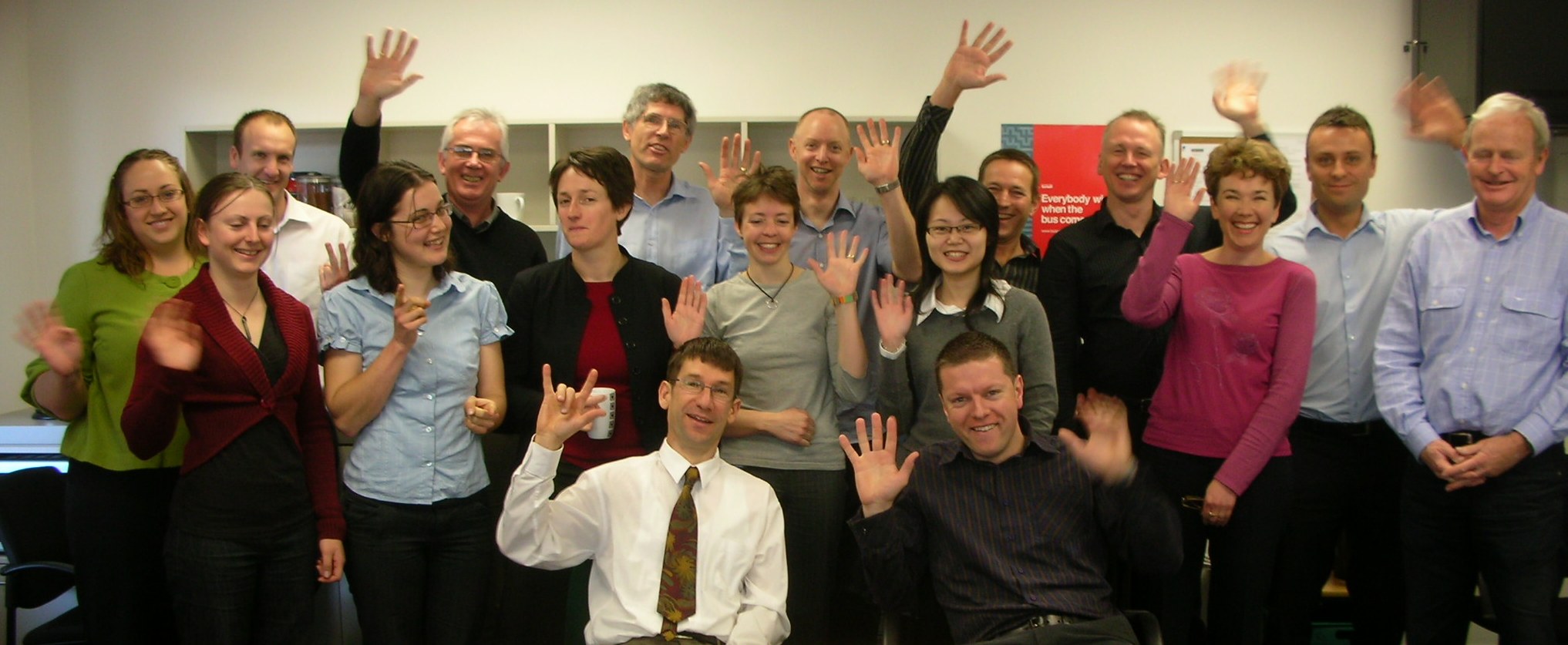 2009
In March, the Nelson office opened, led by Tony Quickfall.
2009 was quite different compared to 2008 in a depressed global economic climate and for a number of reasons, ViaStrada closed its Auckland and Dunedin offices in December 2009. ViaStrada staff still worked on projects in these areas with existing ViaStrada staff, many of whom had been working with clients before the existence of the Auckland and Dunedin offices.
2010
With the economy picking up, there's been a good forward workload again. Interesting projects have come in, for example planning for State Highway Roads of National Significance (RoNS) and local network integration, District Plan reviews, and providing engineering advice to the New Zealand Cycle Trail for the Ministry of Tourism. In April and May, Dr Glen Koorey joined us on a temporary basis, while on sabbatical from the University of Canterbury. In May, we celebrated our third birthday, with staff numbers at 19.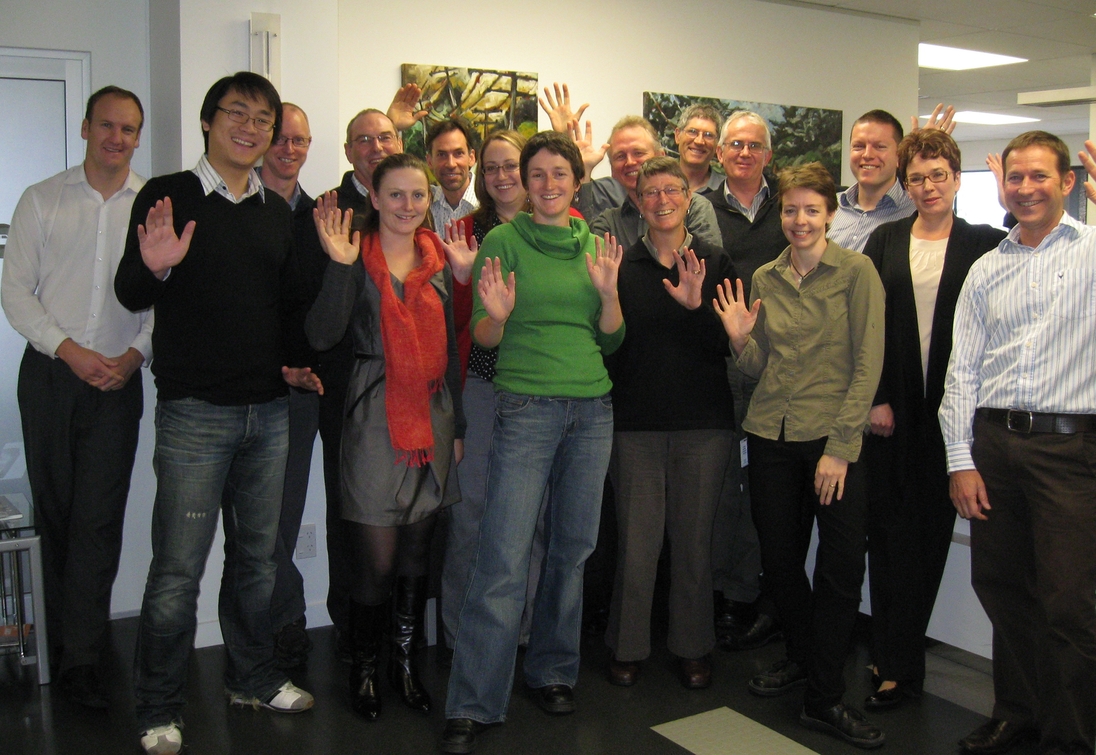 Our world was shaken up in late 2010 by the first Canterbury earthquake and then really affected by the major aftershock in Feb 2011. The Christchurch office was in the central city restricted zone (and the building subsequently demolished), so the team promptly relocated to a refitted residence in Bishop St just north of the central city. The dramatic change in everyday priorities in Christchurch significantly affected our business, requiring more focus on services offered to other centres.
A major change to ViaStrada's structure came in April 2012 when the company split its traffic/transport business from its planning and resource management business. The latter formed Novo Group Ltd, with Jeremy Phillips and Rhys Chesterman as Directors, while ViaStrada, under Axel and Warren's leadership, continued to provide traffic/transport services. ViaStrada also found a new home on Kilmore St above Pomeroy's Pub. In September, the team moved into a new office space (their current one) right next door above Pomeroy's.
For the first time in a while, 2013 provided a year of relative calmness, with no major changes (personnel-wise or location-wise) to ViaStrada. The team of five in the Christchurch office enjoyed a steady stream of work opportunities from around NZ, including a growing number of projects related to the Christchurch rebuild.