We are pleased to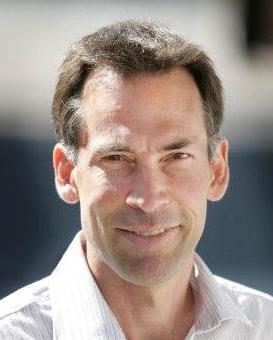 announce that John Lieswyn is returning to New Zealand and to ViaStrada. He will take up a role as Senior Transportation Planner and Traffic Engineer on 16 November 2015.
John left ViaStrada in mid-2012 to follow family and other opportunities in the USA. Prior to leaving New Zealand he was a key member of the ViaStrada transport planning team. John has particular interest in "Complete Streets" designed for users of all ages and abilities as well as "Vision Zero" (a future where there are no traffic fatalities). His skills extend to tackling complex transport planning and traffic engineering problems, research, data collection / analytics, and engaging in public consultation. While overseas, he managed a team of ten consultant firms for the master planning and preliminary engineering of the proposed 80 km long CV Link in California. With a construction budget of US$100M and a design budget of US$10M, it is the largest pathway project in the USA.
We look forward to having John back on the team.