Background
Dunedin City Council staff asked ViaStrada to set up and complete a survey of parking demand in the city centre. The aim of this was to provide a comprehensive picture of parking usage over time (during the day and week) to inform future parking strategies.
During this project we: 
•    counted all sites during morning and afternoon time periods 
•    counted sites identified as of concern at busy times 
•    differentiated between leased and casual parking
•    obtained location, time, and day specific demand data. 
We hope that this data will allow constructive development and modification of parking management to best reflect real life demand and the city's future aspirations.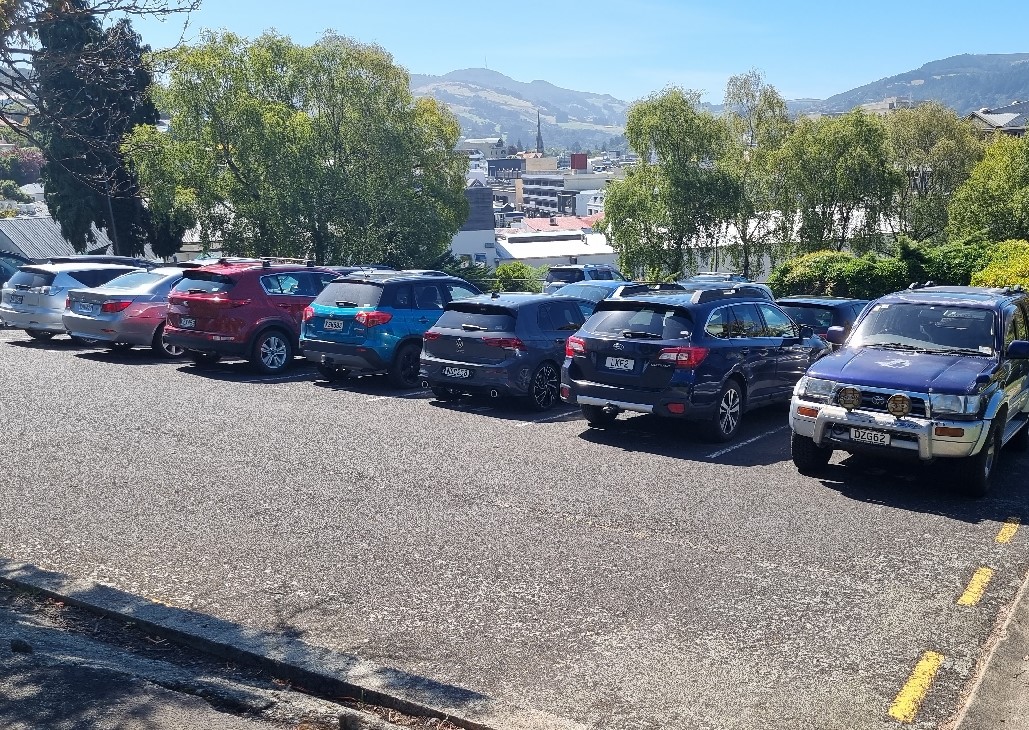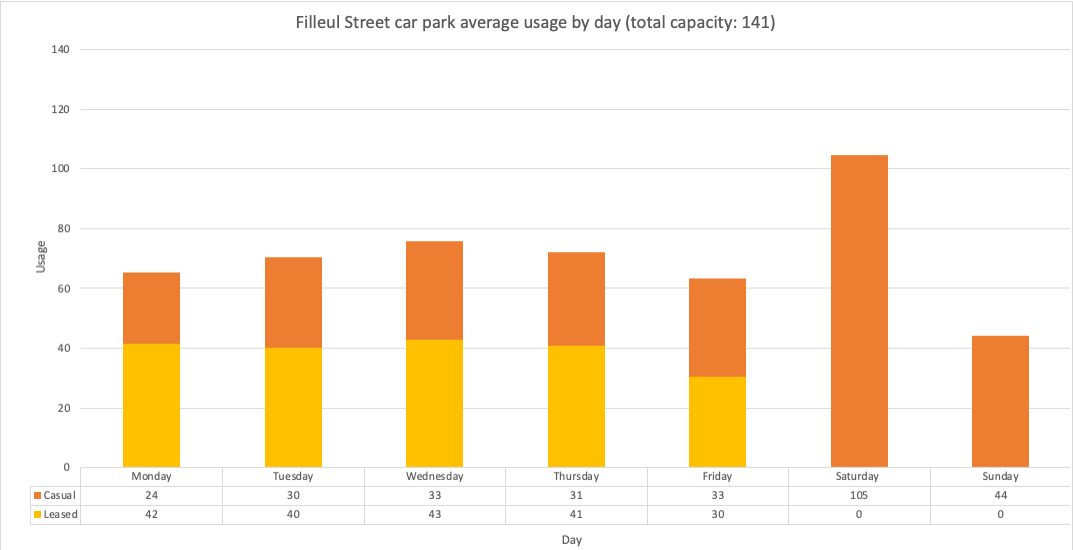 Project Objective
To collect detailed data showing parking usage in Dunedin City Centre
Client
Dunedin City Council
Deliverable
Data set and report
Timeframe
June - August 2022