In many countries, road space is often allocated primarily for motor vehicles. The negative health and well-being externalities of such an allocation are known: social severance and alienation, diseases from sedentary lifestyles and pollution, deaths and serious injuries from motor vehicle crashes. For the past two decades, a movement to reallocate space for other uses (walking, cycling, public transport, and public space) has steadily grown – but not without strong pushback from some parts of the community. Projects often fail where there isn't political support and succeed where there is. While much has been written about the challenges and critical success factors, there have been few meta-analyses or collations of evidence on the impacts of reallocation. This paper and presentation highlight New Zealand-specific findings of a broad literature review including North American, European, and Australasian cities.
The purpose of our research was to understand which jurisdictions have used road space reallocation as an effective strategy, what were the key enablers, and whether there were any negative or unforeseen consequences. The findings were intended to be inputs to business case development and organisational change management initiatives. The study authors focused on success factors, although a designer's toolkit of methods for making space within existing road cross-sections was updated, available from the author on request.
This paper begins with highlights from cities that have succeeded, then introduces the critical success factors and provides one of the key tables from the report on managing 'bikelash'. A short section of this paper lists the main actions that need to be included in an engagement plan. The paper concludes with a description of resources for the practitioner's professional development and further reading.
John Lieswyn presented his paper at TG'23 Conference in March in Tauranga. John's published paper can be found here on the ViaStrada website.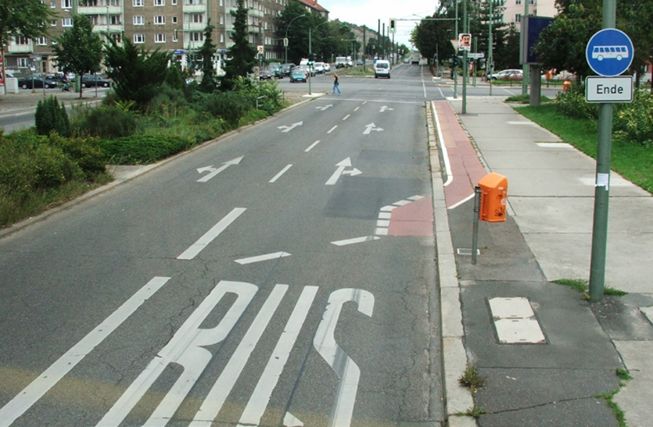 Where presented/published