Palmerston North City Council (PNCC) is working towards supporting its community road safety educator's with a Junior Road Safety Track in Palmerston North where young children can learn the skills required to be both a safe cyclist and pedestrian.
Inspired by a visit of some residents to the Napier Junior Cycle Park after the Christmas holidays 2013, the community developed a "child road safety park for PN" Facebook page; going viral overnight. PNCC investigated several possible locations before settling on a site in a large recreation area, which best met space, access and infrastructure requirements. It is envisioned that the main users of the facility will be local primary schools.
ViaStrada has been engaged by PNCC to develop a concept design for the track that will provide a training facility where young children can experience realistic roadway features such as intersections, roundabouts and traffic signals in a safe learning environment under the supervision of trainers and caregivers.
This presentation was given by Jon Ashford (ViaStrada) and Sandi Morris (PNCC) at the 2014 2WALKandCYCLE Conference in Nelson.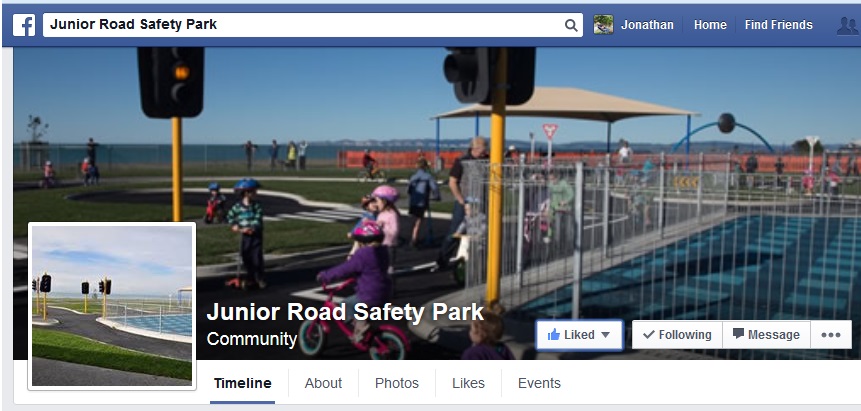 Where presented/published
2014 2WALKandCYCLE Conference, Nelson