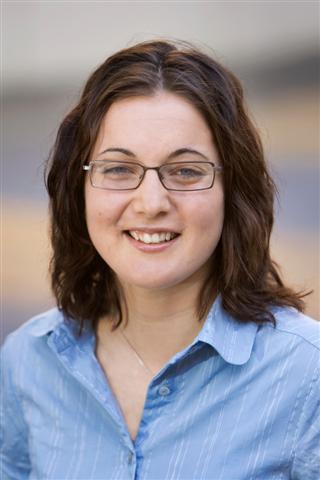 Megan Fowler left ViaStrada in March 2010 to explore new opportunities in France. We have so much enjoyed having Megan "along for the ride". She was the first staff member hired under the ViaStrada banner, back in September 2007, after the company started operating in May 2007. Megan has developed rapidly as a traffic engineer and transport planner and became one of our key staff, both professionally and socially.
She has worked on all manner of projects, from policy to practice, in land use and especially transportation.
Bon chance, Megan!
For assistance on projects undertaken by Megan or any other related enquiries, please contact one of our traffic directors: Axel Wilke or Warren Lloyd.