Background
ViaStrada has provided technical assistance to the Christchurch City Council with respect to its review of transport-related provisions in the Christchurch City and Banks Peninsula Proposed District Plans, in preparation for their combined review. The review also included an investigation into how the Plans can assist in the delivery of the Greater Christchurch Travel Demand Management Strategy (GCTDMS) goals. The investigation suggested a number of measures (such as parking management tools, travel planning and proving for sustainable forms of transport) that could contribute to meeting the goals; these will be considered further in the upcoming overall district plan review.
ViaStrada was commissioned to undertake the review and TDM investigation given our transport and planning expertise. The core project team consisted of Jeanette, Lisa, Kathryn and Rhys.  This work has been helpful for CCC in the development of the proposed changes to City Plan rules for the Central City following the earthquake.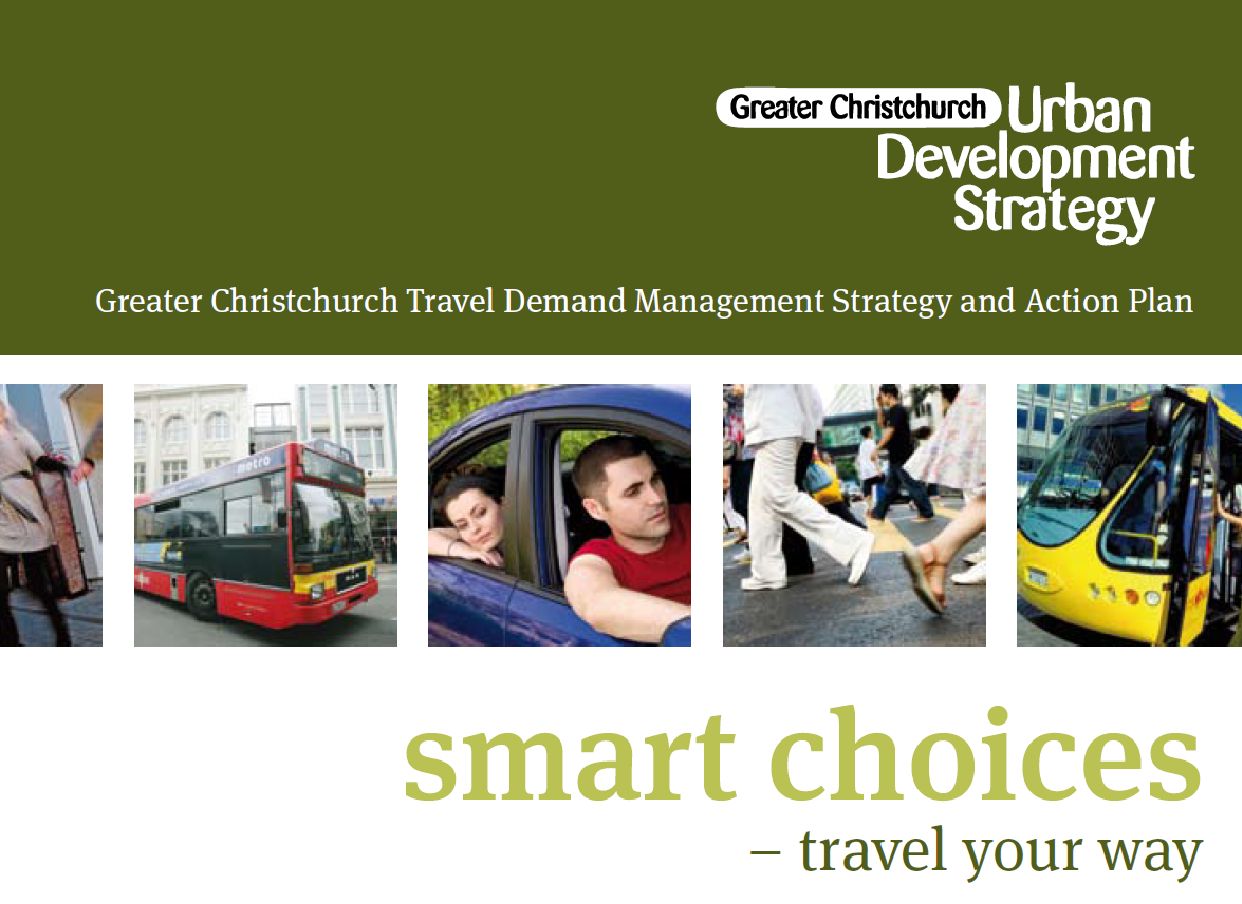 Project Objective
To review the transport provisions in Plans to ensure consistency with strategic transport, land use and urban design direction, and also best practice.
Client
Christchurch City Council
Deliverable
Review outcome reports