Background
Whangārei's new central landmark Pūtahi Park, opened in March 2022. Pūtahi means "a place where everyone can gather and enjoy themselves" and this park was given that name because of all the activities such as water feature, mini trampolines, slackline tight rope and plenty of seating at this park.
Pūtahi Park is situated within the town within the city centre of Whangārei, it is a connection point for all the Whangārei urban cycle network. 
Due to the significance of Pūtahi Park in the Whangārei urban cycle network ViaStrada was commissioned by Whangārei District Council to undertake a road safety and network functionality audit post construction of Pūtahi Park.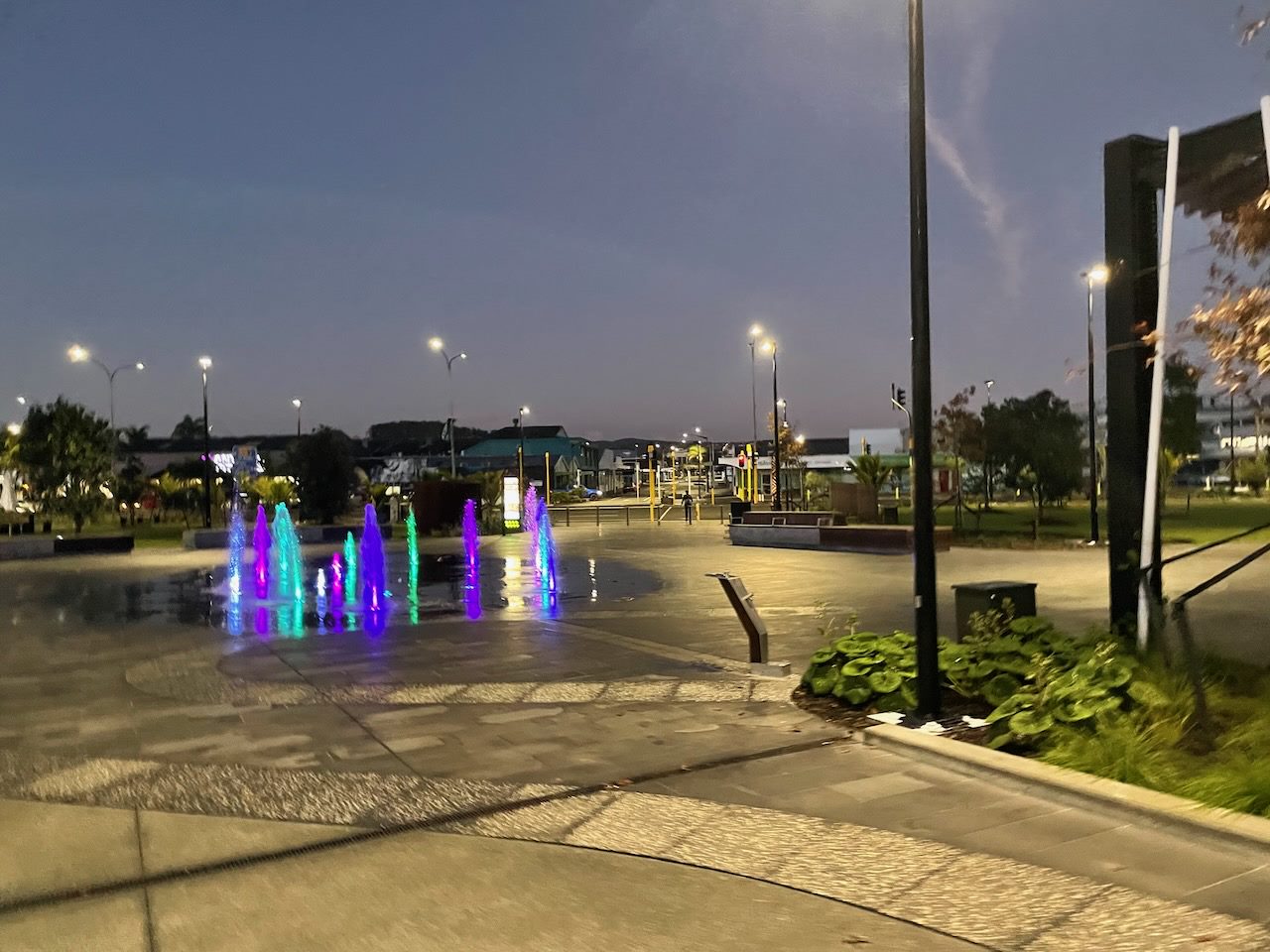 Project Objective
Post construction road safety and network functionality audit
Client
Whangārei District Council
Deliverable
Post construction road safety and network functionality audit report
Timeframe
14 June 22 - 14 July 22