Axel Wilke has come back from the 2007 Velocity conference in Munich with 'lessons for NZ'. He presented the most important topics to the Canterbury Active Transport (CAT) Forum, covering the following topics:
Other conclusions overview

Marketing
Cycle parking
Political will makes all the difference
The presentation is available online on this website. Please also refer to our report on the Velocity conference.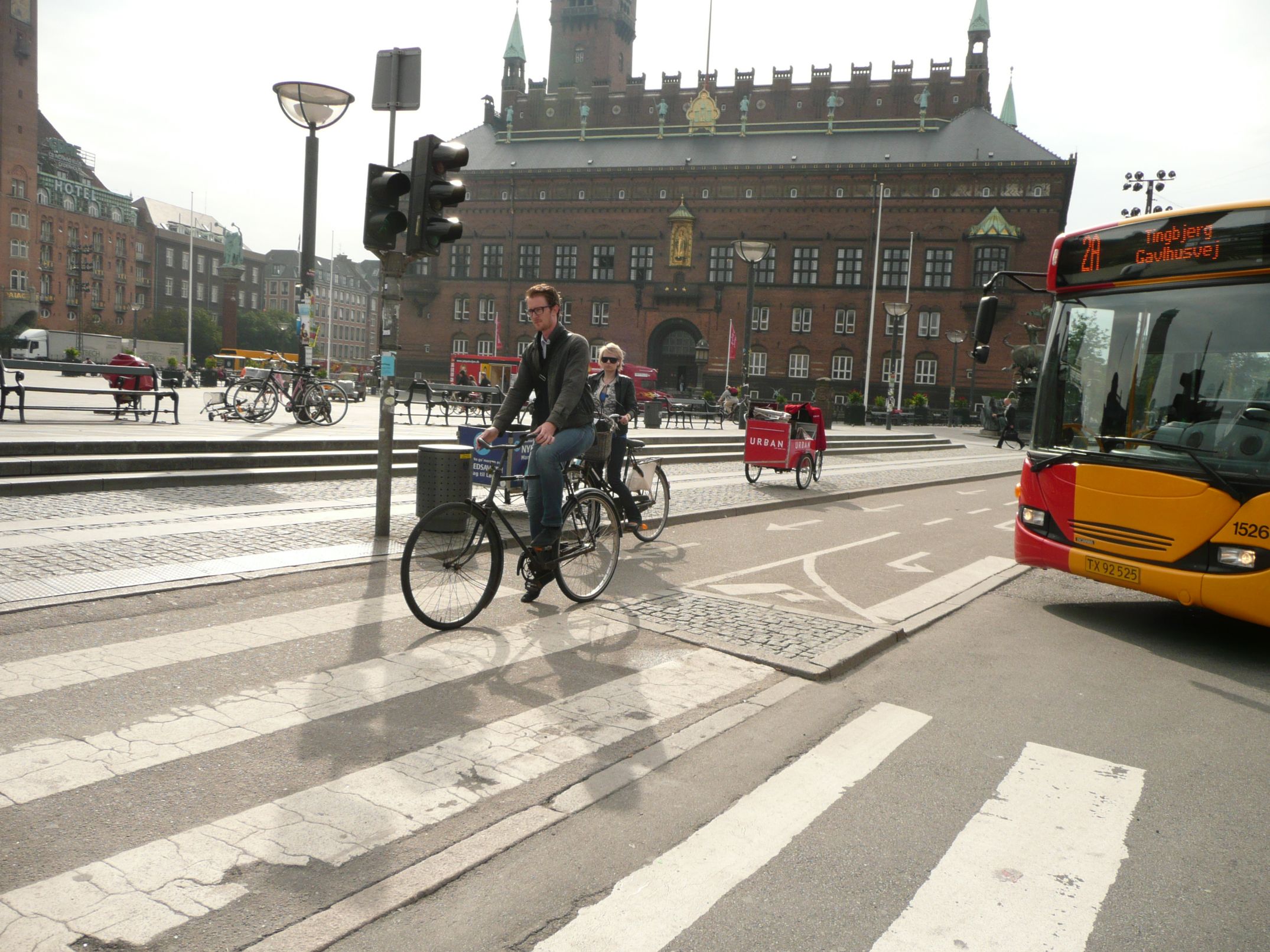 Where presented/published
2007 Canterbury Active Transport Forum