How do you go about redesigning a main street to meet the vision of a Town Centre Plan when the street is the heart of the town centre and also a high volume arterial road?

As a traffic engineer, do you come up with something that you think is best for that community in terms of the vision and then ask for feedback? No – this approach will probably fail.
 
For the Kaiapoi Town Centre project, a Reference Group of community representatives was established to work alongside the design team and council staff. The group was made up of about a dozen people representing business, mobility impaired users, schools, emergency services and residents.
 
We worked hard at four workshops held over three months to deliver the desired street plan and associated transport changes. This paper outlines how the group was formed and interacted, the key issues that arose and the process of selecting the final plan that found support from the group. There are lessons learned from the process that will be useful for others who take this path.
The conference paper and presentation can be downloaded from this page.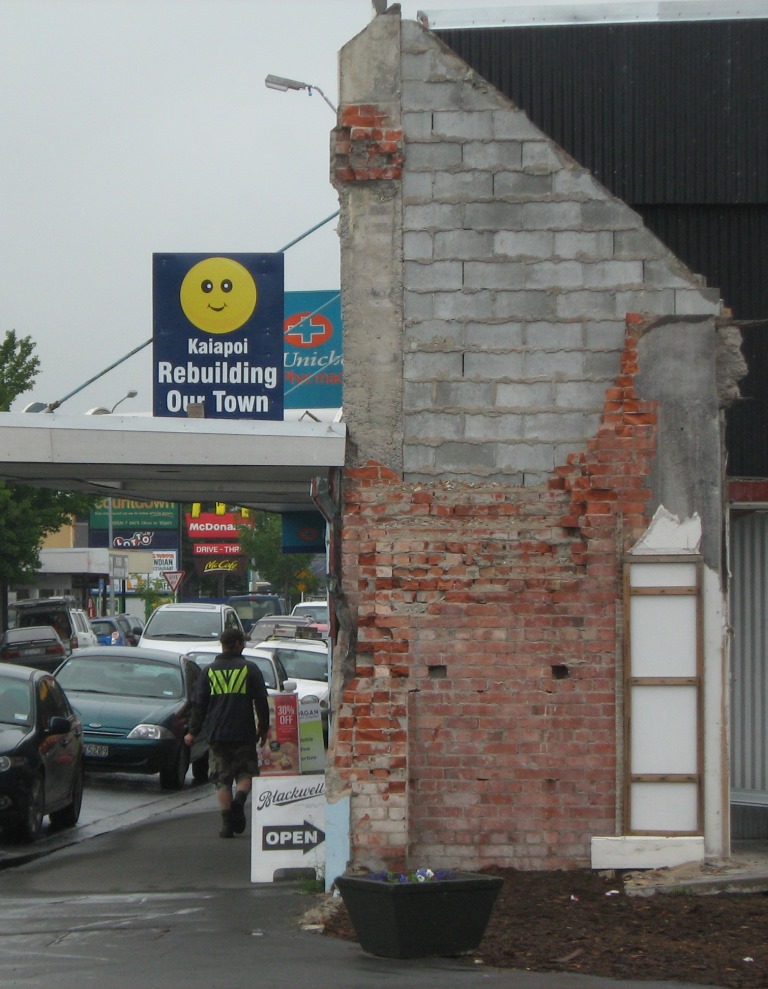 Where presented/published
IPENZ Transportation Conference 18–21 March 2012