Urban design, according to most definitions, is the design of towns and cities, streets and spaces. It is a collaborative and multi-disciplinary approach of shaping the physical setting for life in towns and cities; it is the art of making places in an urban context. So, transport professionals are part of that, right? Along with engineers, architects, landscape architects and planners, all long-established professions. Yet there is a group of professionals called Urban Designers, who draw all these strands together – this is a more recent profession that was established around 30 years ago.
Transport projects often progress without urban design input as it is seen as "the bit of fluff at the end". On the other hand, often public space or development projects progress without transport input and opportunities can be missed to address the transport aspects. Also, some transport professionals have had experiences where they have been put out by the urban designer who fronts up and talks about transport aspects. "Isn't that my role?"
Based on the experience of both authors, this paper explores what urban designers can add to transport projects and conversely what transport professionals can add to urban design / public realm-focussed projects. Several case studies demonstrate the value of looking beyond the transport aspects and taking an urban design approach.
Ultimately, all professions strive for the best sustainable outcome for the urban environments and our communities so let's work together!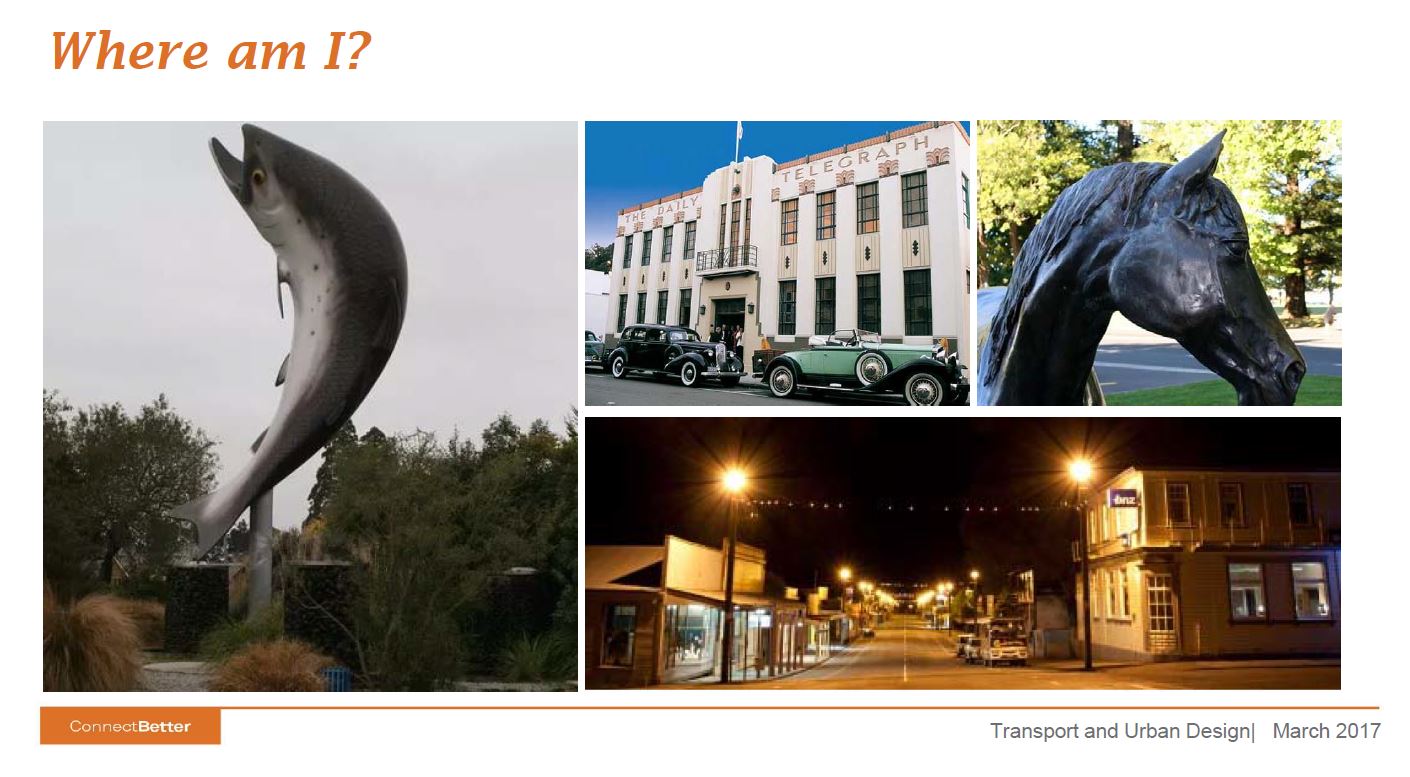 Where presented/published
Transportation Group Conference, 2017