This seminal study of cycle use and crashes in Christchurch was undertaken with surveys of adult cyclists, school cyclists and medical facilities in 1989.  Extensive analysis was done in 1990, with the final report being published in 1991 by Transit New Zealand as Research Report No. 7.  The study was set up with five main aims:
To update a 1979 Ministry of Transport survey of adult cycle use and collisions
To study school students' cycle use and collisions
To ascertain the reporting rates for cycle collisions
To study the relative safety of different types of cycle facilities and to compare these with ordinary roads
To assist in planning and implementing a safer environment for cycling.
The project was undertaken by Susan Cambridge (Christchurch City Council), Mike Gadd (CCC), Geoff Holland (Ministry of Transport), Dick Huntington (CCC) and Andrew Macbeth (Canterbury Regional Council).  The report is available here.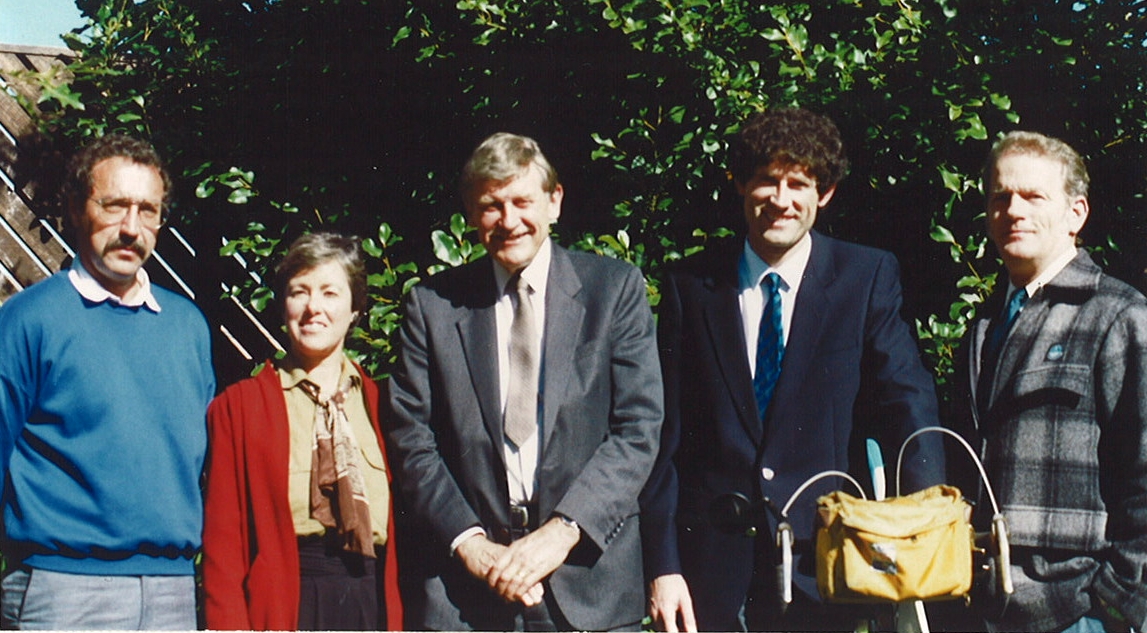 Where presented/published
Transit Road Research Report series