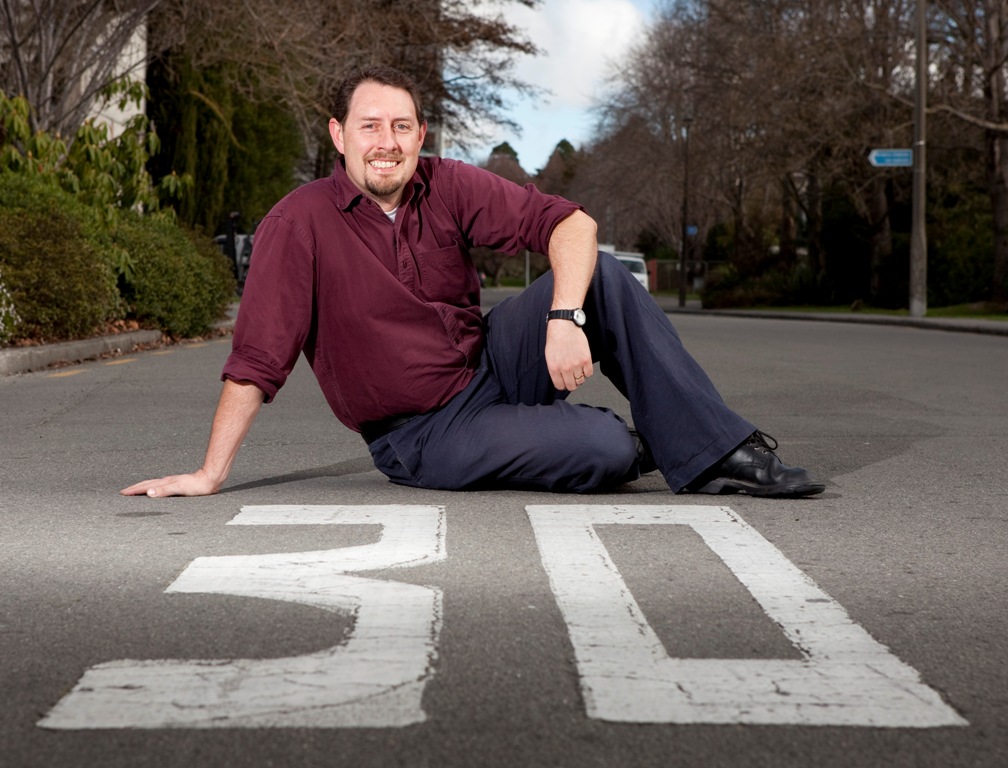 Dr Glen Koorey, currently Senior Lecturer in Transportation Engineering at the University of Canterbury, will join ViaStrada as a Senior Transportation Planner and Traffic Engineer in April 2016.
Glen's teaching role at the University encompasses Transportation and Traffic Planning, Traffic Engineering and Management, Road Safety, Highway Geometric Design, Professional Engineering and Consultation Skills. He has an extensive research background in these areas (particularly in road safety and sustainable transport) and is the author or co-author of many published works.
Prior to his academic career, Glen was a consultant working in road safety and research, and he has continued to undertake consulting work while at the university. His expertise and knowledge will make him a valuable member of the ViaStrada team. We look forward to Glen joining us at ViaStrada.
Some services that Glen will be able to provide:
Planning, design and audit/review of provision for walking and cycling
Design and analysis of traffic and research studies
Project safety audits of new and existing roads
Traffic calming design/review and development of speed management plans
Road safety and crash investigation/reduction studies
Simulation modelling
Geometric design of rural roads