Background
Invercargill City Council is faced with some challenging traffic engineering at this rural intersection. ViaStrada was commissioned to confirm their conceptual design. We identified some areas that will need specialist input during the detailed design phase.
We enjoy working with local authorities, adding our specialist knowledge to their teams and mentoring their staff.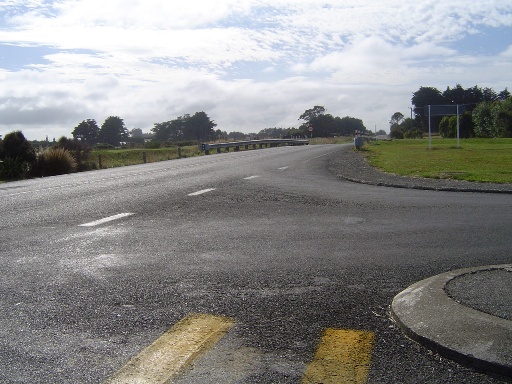 Project Objective
Confirm that proposed intersection design will improve safety performance
Client
Invercargill City Council
Project Status
Conceptual design phase completed.