Background
The Little River Rail Trail is planned to extend from Hornby (Christchurch) to Little River on Banks Peninsula. ViaStrada undertook this investigation into the feasibility of providing a rail trail from Hornby to Prebbleton as part of the Christchurch – Little River Rail Trail.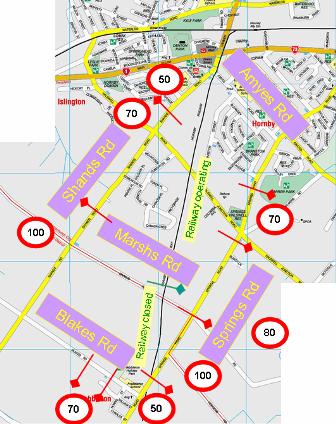 Project Objective
Feasibility study for a cycleway
Client
Christchurch City Council
Location
Christchurch - Banks Peninsula
Project Status
Feasibility study completed.