Background
Environment Bay of Plenty asked a number of consultants to bid on the development of a regional walking and cycling strategy in September 2007. We won the tender and have since held three intensive stakeholder meetings to refine the strategy. Participation included all six district councils, Land Transport NZ, Transit NZ, two district health boards, the police, Sport BOP and a local cycling advocacy group, Cycle Aware Tauranga.
Andrew Macbeth, project leader for ViaStrada, says that the process is just as important as the product. While the draft strategy is a well-supported document, the process of having all key stakeholders working together on common goals over the next few years is just as important as the strategy itself. Implementation will be greatly helped by the good working relationships engendered over the last few months through the strategy development process.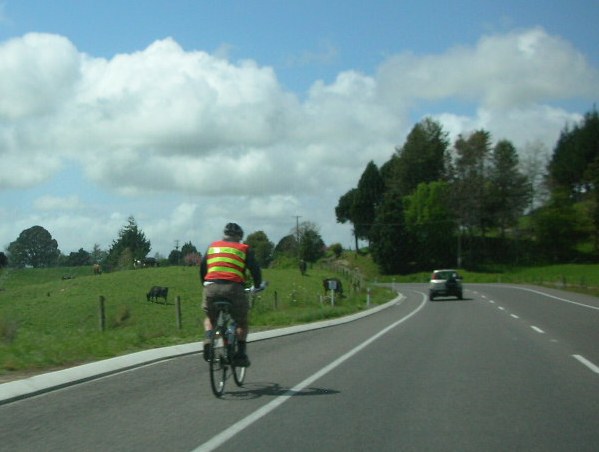 The draft strategy was approved for public consultation by the regional land transport committee in March 2008 and will return for finalisation to the June 2008 meeting of the RLTC.  The project team was Andrew and Megan.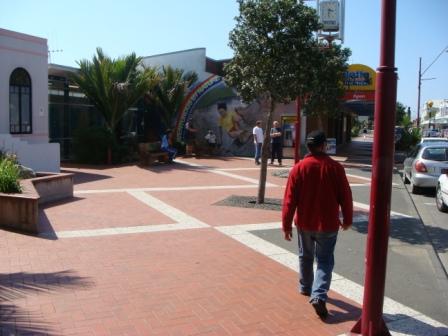 Project Objective
Develop a draft walking and cycling strategy for Environment Bay of Plenty and its stakeholders
Client
Environment Bay of Plenty
Deliverable
Draft strategy
Project Status
Draft has been approved (March 2008) for public consultation by the regional land transport committee (RLTC)