Background
Tony Quickfall has successfully obtained resource consents for a number of projects in Kaikoura, including a 22 lot residential subdivision, motel extension, and a concrete plant combined with a landscape supplies business. 
He is currently working on obtaining resource consents for a comprehensive housing development of 9 units on Scarborough Street. 
As former District Planner for Kaikoura District Council, Tony maintains close contact with Council staff and has an expert understanding of the Kaikoura District Plan.  Having worked in the community, he also has an intimate understanding of the Kaikoura community and its unique characteristics.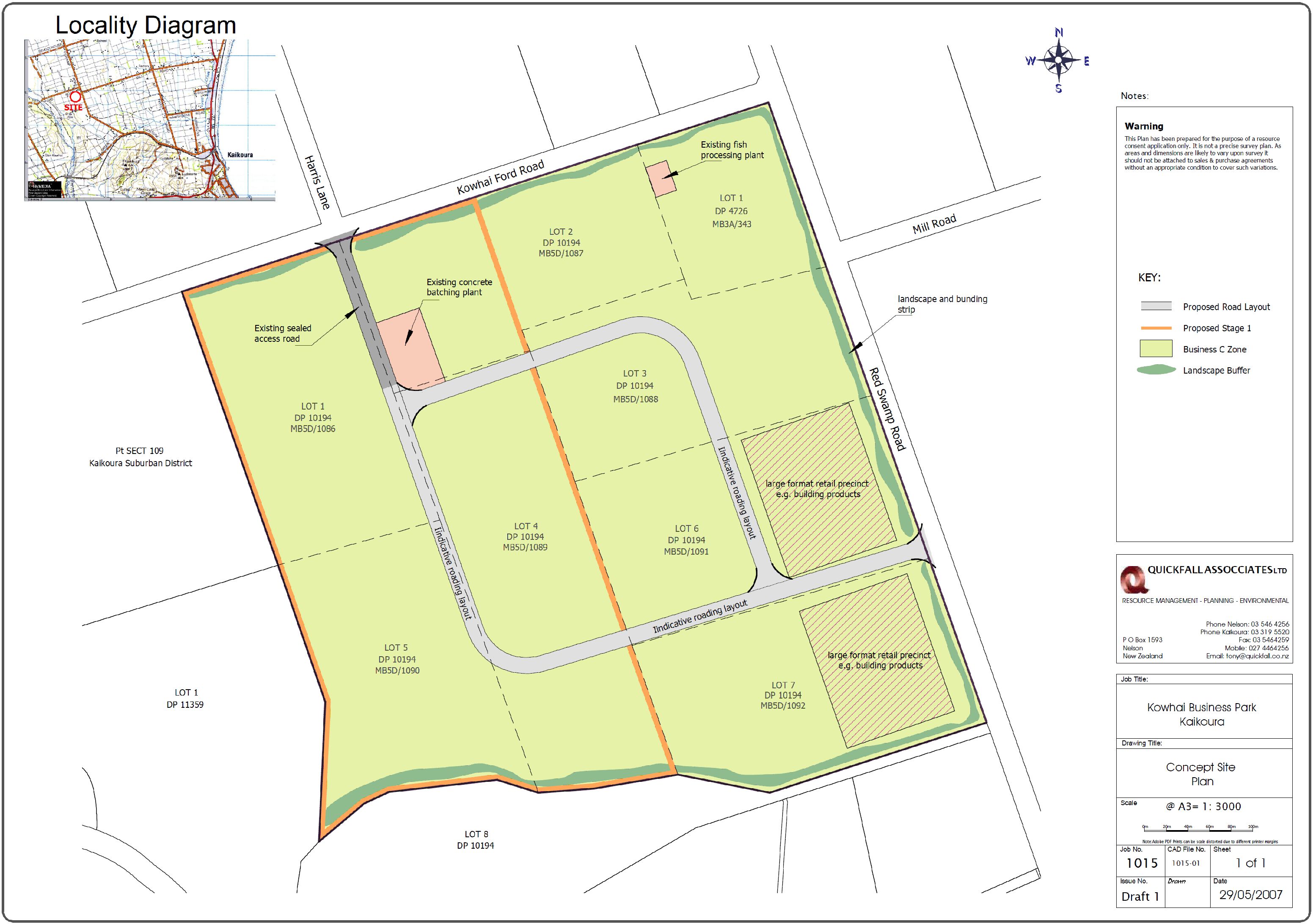 Project Objective
Obtain resource consents
Deliverable
Resource consents
Project Status
Some finished, others on-going