Background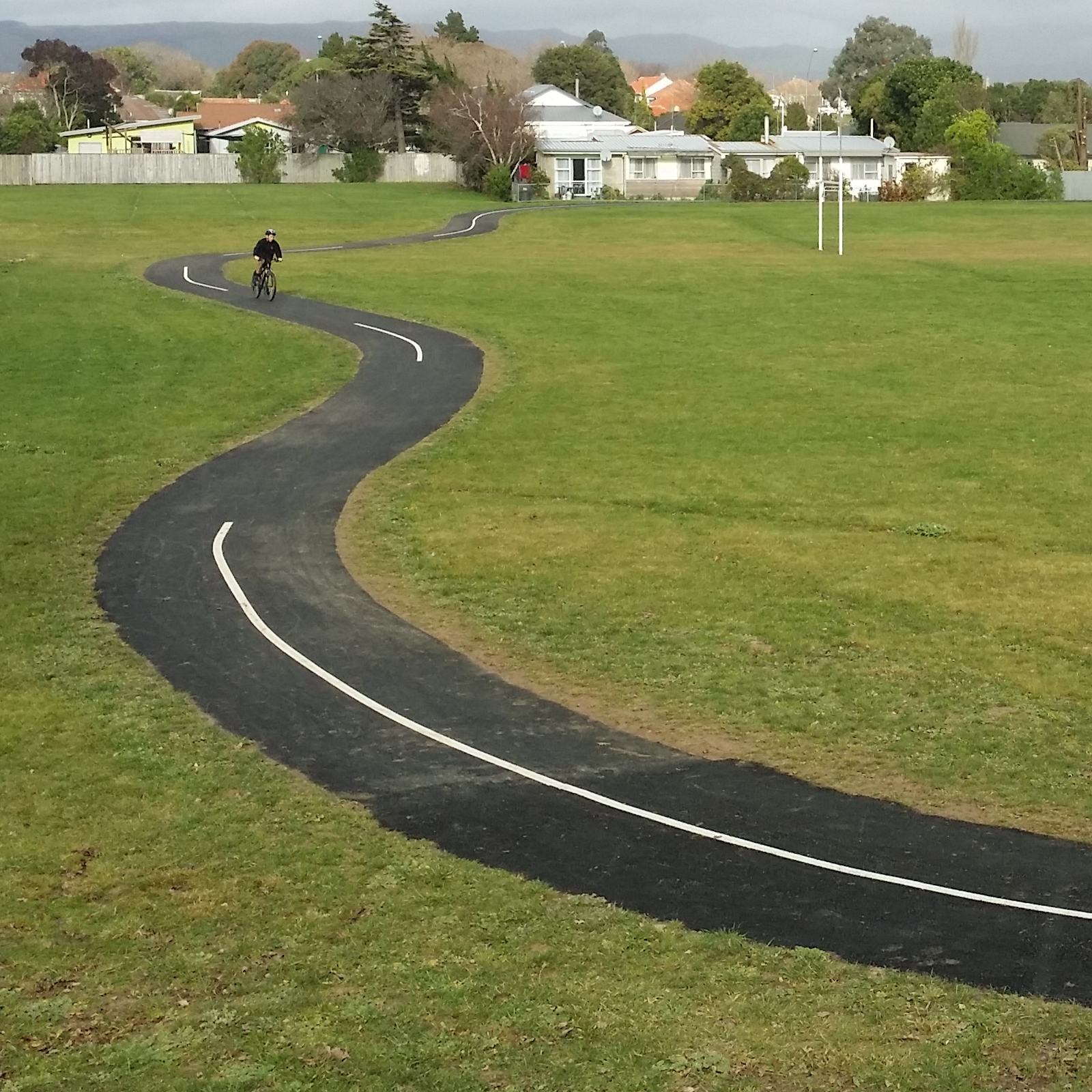 The Palmerston North City Council has implemented Bikes in Schools (BiS) at six local schools. Typically, a BiS programme includes a circuit track, skills track and pump track on site at school, together with sufficient bikes and helmets for classes to use them for different activities.
As part of ongoing efforts to ensure continuous improvement, the Council commissioned an independent review of the BiS programme. This was undertaken by ViaStrada in 2017. The review will guide the delivery of the programme into the future and assist Council to build on the success already achieved.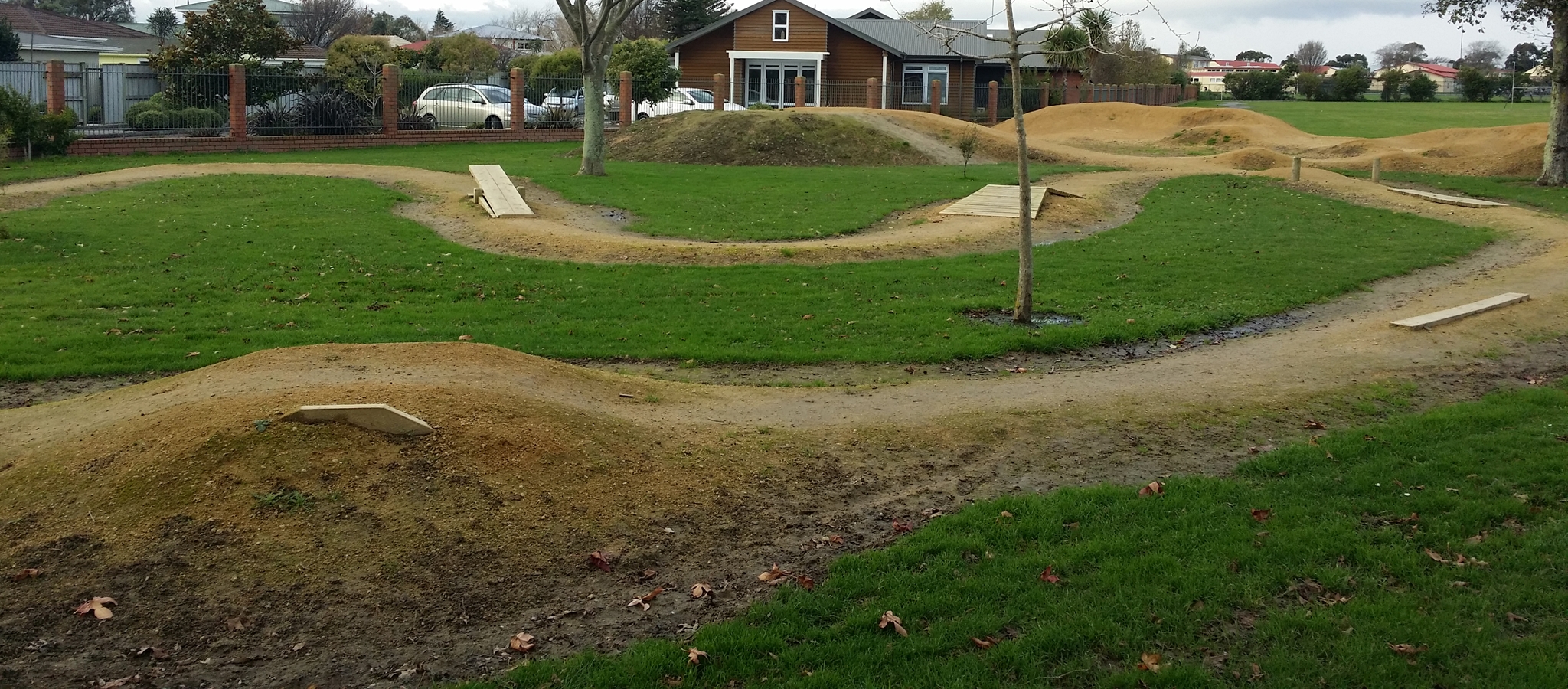 ViaStrada interviewed a number of the key players, including school and council staff, to identify key successes and issues still to resolve. A number of recommendations were made regarding future selection of schools, funding and procurement of the BiS infrastructure, and ongoing staff training and equipment maintenance.
A copy of the final report can found on the PNCC website.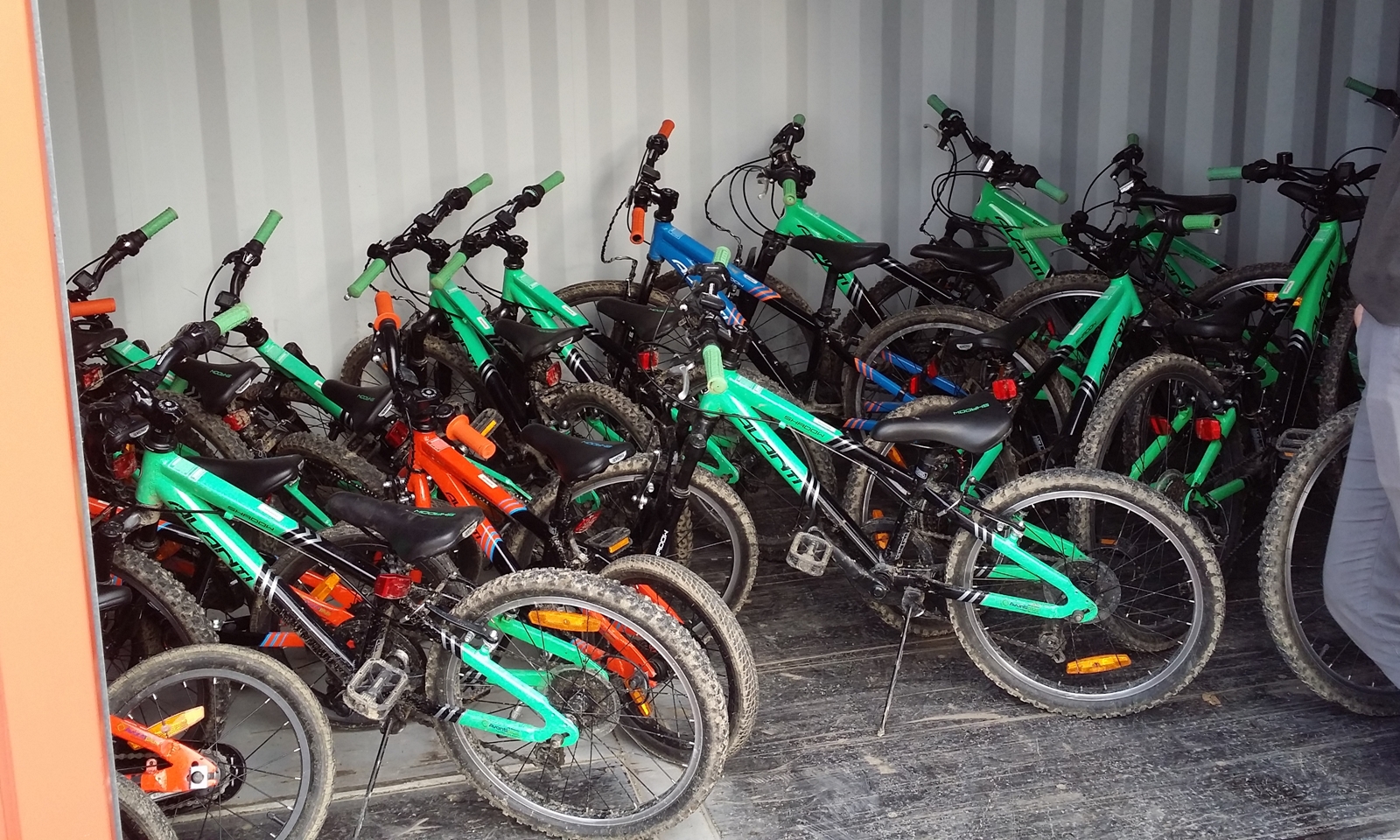 Project Objective
An independent assessment of the Palmerston North Bikes in Schools programme after the first six schools
Client
Palmerston North City Council
Location
Palmerston North
Deliverable
Review report