Background
A significant increase in passenger numbers at Queenstown Airport put pressure on many parts of the existing infrastructure, including the road network, car and coach parking, terminal servicing and passenger drop off and collection facilities. 
ViaStrada developed multiple concept through to design plans that incorporated QAC staff input for all vehicle and pedestrian facilities at the airport, including significant changes to the roading network and car and coach parking areas. All proposed works were incorporated in a staged Master Plan.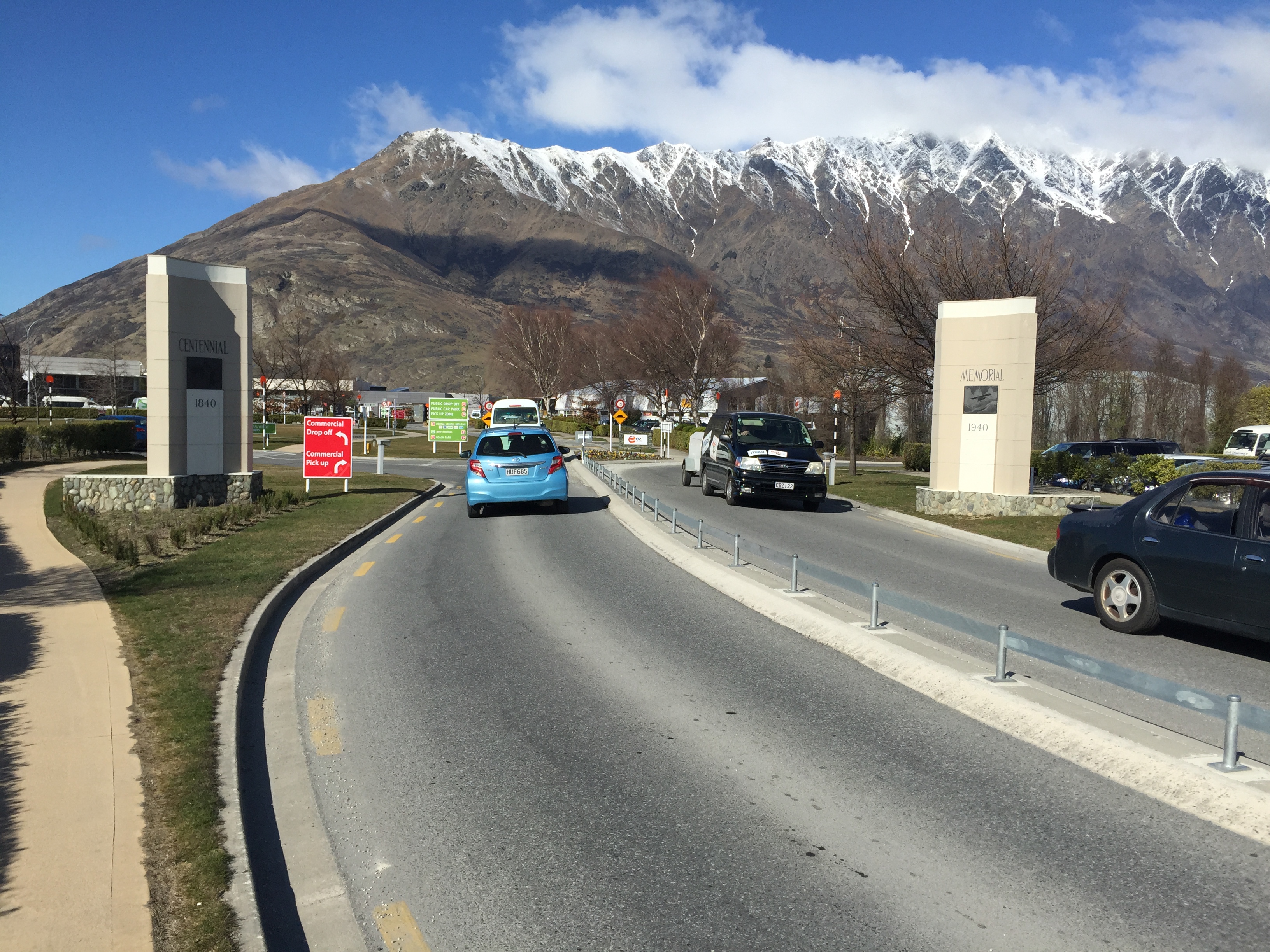 Project Objective
Develop designs to address vehicle and pedestrian issues at the airport, caused by a significant increase in passenger numbers.
Client
Queenstown Airport Corporation
Deliverable
Concept through to design plans