At the Trafinz Conference in Christchurch (8-10 September 2008) ViaStrada presented the preliminary results of an inductive loop, continuous cycle counting trial undertaken for the New Zealand Transport Agency. 
The presentation can be viewed on the Trafinz website. 
The trial concluded that inductive loops have the capability to count bicycles on a continuous basis.  The full trial report was published in January 2009.
For more details on the trial please go the project page.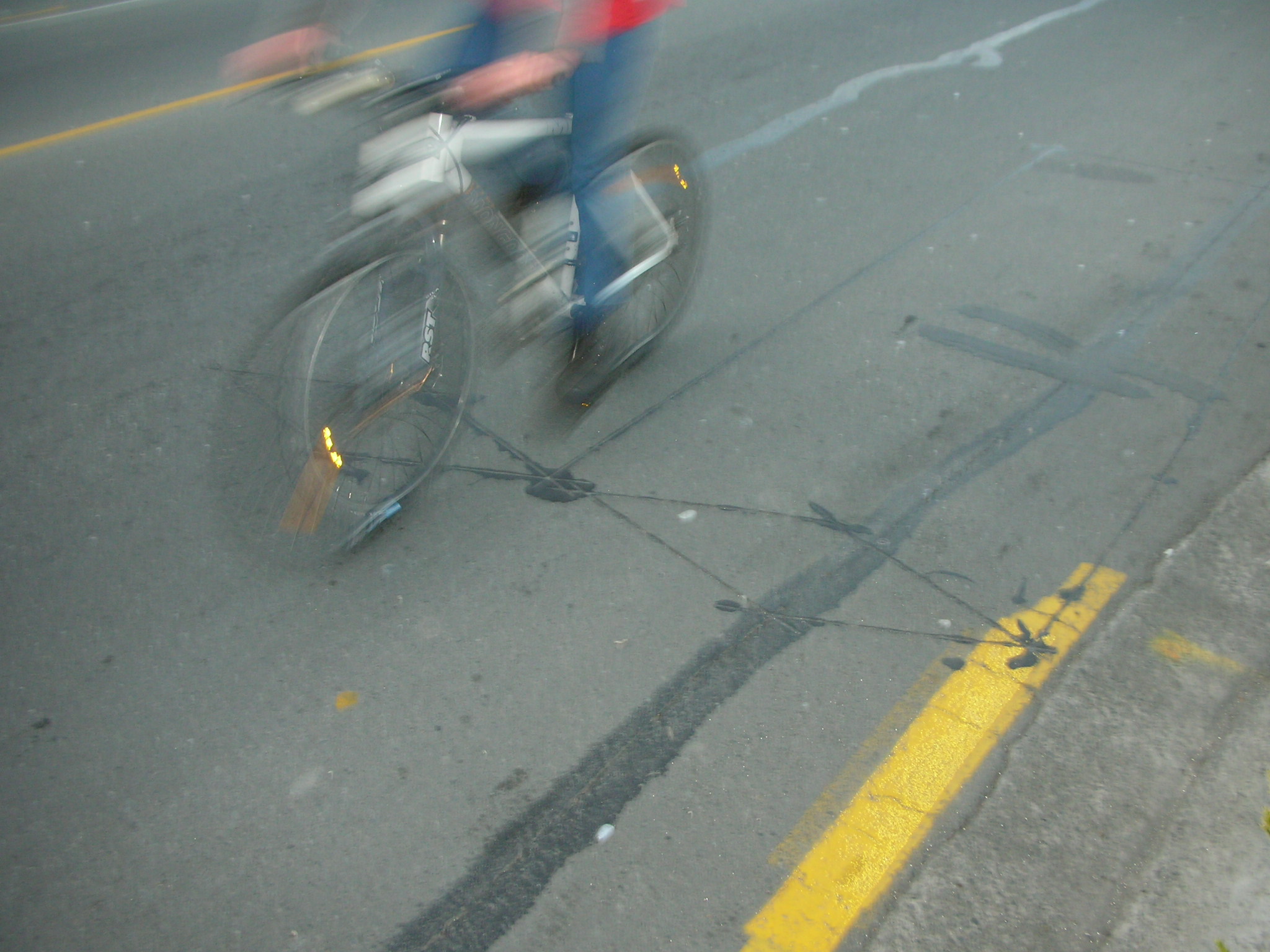 Where presented/published
Trafinz conference, Christchurch