ViaStrada, with the assistance of a local team and four overseas experts, undertook a research project for the New Zealand Transport Agency.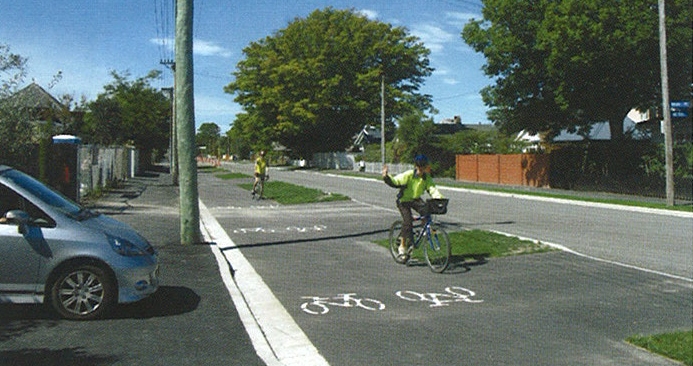 The document looks at ways of optimising New Zealand's road transport network. It is assumed that we will not be attempting to build our way out of congestion - instead we are moving towards smarter ways of managing land use (to reduce the need for travel) and more sustainable modes of transport.  Better integration of land use and transport planning is recognised as a key requirement through to 2040 and beyond.  Increasingly, we will be attempting to get better value for money out of our road network by using existing roads better (for all modes) rather than building more roads.
The discussion document draws inspiration from five international case studies. London (UK), Portland (Oregon, USA), Odense (Denmark), South East Queensland (Australia) and Freiburg (Germany) have been chosen to illustrate a series of measures used to manage transport in cities. They all rely on the use of many interventions, where land use and transport planning is integrated and sustainable travel modes are actively supported.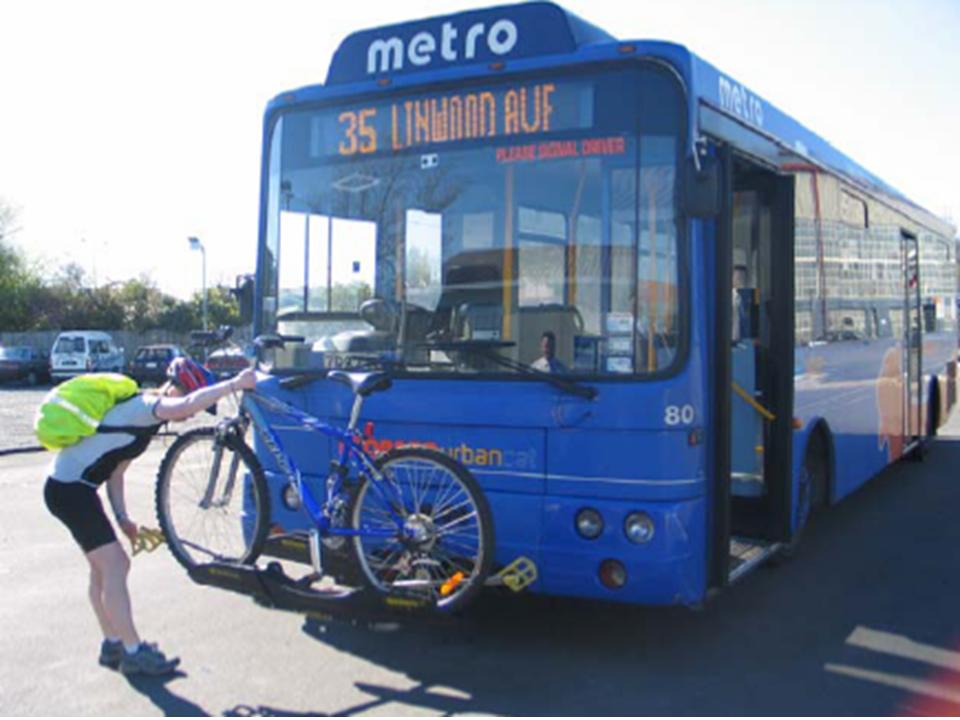 In addition, some 30 New Zealand examples of good practice are discussed. They typically showcase an innovative solution in one of our towns or cities and are intended to provide inspiration for others to emulate. However, as in the international case studies, we will need to make many changes in our urban areas; no single treatment will be sufficient to achieve our goals.
The document also includes a "shopping list" of actions for local and regional government to consider.  They may not all suit every town or city, but there should be something for everyone.  Strong leadership at the local and regional level, by both professionals and their elected representatives, will be needed. Change is needed now to achieve the outcomes we desire for this generation and the ones to follow.
The full report is no longer available on the NZTA website, but can be downloaded from the ViaStrada website. 
Where presented/published