Christchurch City Council commissioned an investigation into ways of improving pedestrian level of service (LOS) at traffic signals in the Christchurch central city following the adoption of the 'City for People Action Plan'. This was triggered by a Gehl Architects study (Public Space Public Life), which considered how people use public spaces and streets in central Christchurch.
A presentation delivered at the Signals New Zealand User Group (SNUG) conference in November 2010 covered Stage 1 of the investigation, which involved developing a methodology to measure existing LOS for each crosswalk in the study area, allocating a LOS score to each crosswalk, and identifying tools for improving LOS. Over 30 signalised intersections with 110 pedestrian crossings were in the study. The improvements considered for the project were restricted to changing traffic signals operations and adjusting signal hardware.
Several methods were investigated to improve the LOS. Testing of these methods indicated that the largest improvement to LOS would be gained through the reduction of the cycle time. In a subsequent stage of the project, it is anticipated that each crossing will be looked at individually to determine which method can best improve the LOS for pedestrians.
The methodology is easily transferable to areas outside of the central city, and is applicable to other cities.
The presentation is available from our website.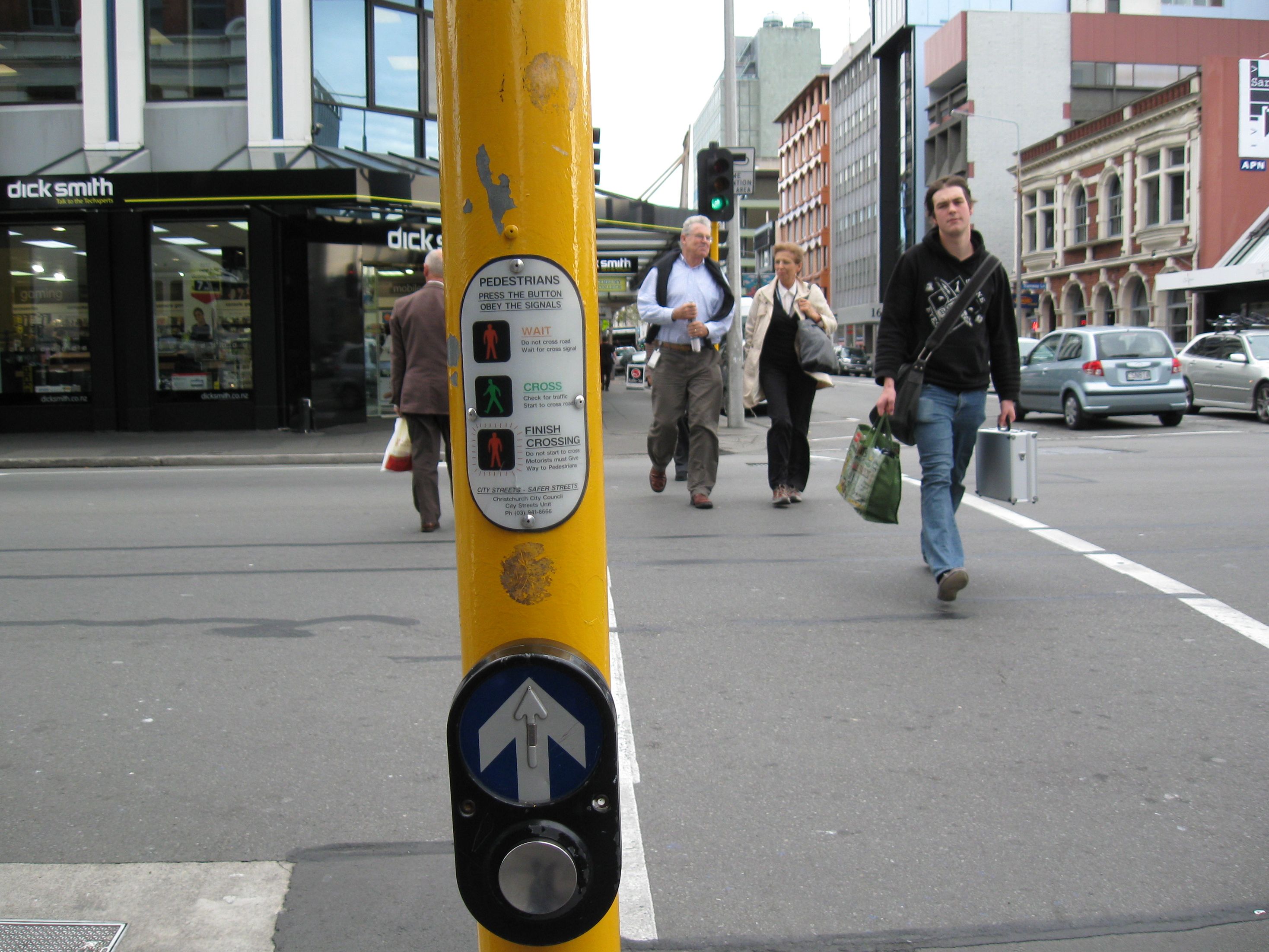 Where presented/published
2010 Signals NZ User Group (SNUG), Wellington