Background
ViaStrada presents cycling planning and design courses at both fundamental and advanced levels. As of 2009, over 700 people have attended these courses to date. This page contains background information on the Fundamentals course.
Since 2003, a group of expert cycle practitioners has presented the one-day Fundamentals of Planning and Design for Cycling course to engineering and planning professionals and cycling advocates around New Zealand. ViaStrada Director Axel Downard-Wilke was the team leader for the course development. Axel won the 2005 CAN Award for the best cycling promotion for the course delivery. Fellow Director Glen Koorey was also involved in the programme from the start (previously with different organisations) and continues to oversee the ongoing suite of offerings.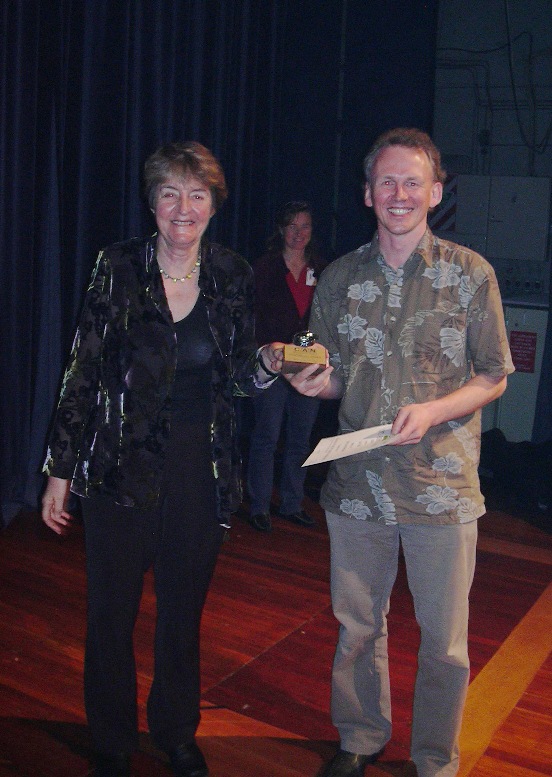 Axel teaches most of the courses, supported by one of his colleagues. Course content is continuously revised by ViaStrada to keep abreast of the evolving field of cycle planning and design.
Please see our training pages for upcoming professional development opportunities to either attend a Fundamentals or an Advanced course.
Project Objective
Introduce peers to planning and design principles
Location
Throughout New Zealand
Deliverable
One day training course